Happy Pre Thanksgiving to my friends in the USA. To everyone else, Hello! 🙂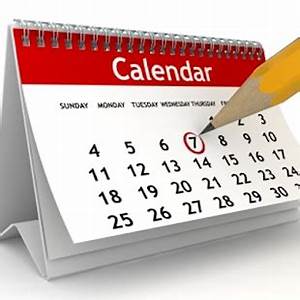 So we were talking in our Telegram Group about setting appointments with your prospects and I figured this would make a good blog topic.
No matter if you are an Internet Marketer, Affiliate Marketer, Online Marketer, or Network Marketer; you can utilize this topic.
Let me tell you this straight:
A. Most of the email you send no one reads.
B. Many of your blog posts no one reads.
C. Much of the graphics you are painstakingly crafting are going to waste as they are not being seen.
D. How about those great videos, e-books, program links ? Yep, you guessed it.
So are you like Charlie Brown waiting for the great pumpkin to appear? Maybe you're like Harry and Lloyd looking for your break to happen?
You've decided to just late fate decide your destiny huh? Are you fed up with a large time investment with little or no income? Well, step up and own your destiny! Engage with your prospects. Add engagement all through your funnel. At each point you can utilize the appointment calendar on your Facebook Page or use one like Calendly for FREE.
Points of delivery:
Consider adding a phone field to your lead capture page. (You can then text your prospect your calendar link. Using a link shortener link bit.ly can be useful here.)
Consider adding your calendar link to your thank you page.
You can also put your calendar link in your emails. But unless you can figure our how to get a consistent open/click rate not many will find it there.
And finally you can put it in your blog or anywhere else that makes sense.
I like to engage as early in a funnel as I can. You can lose the attention span of people fast and those that use the calendar technique make themselves look more professional in the eyes of their prospects and also create better quality engagements over time. Treat people interested in your business like clients. The folks that end up on your calendar are generally well worth your time. They are more likely to spend significant dollars on your product or business plan because you have made yourself stand above your offer. You see, there are millions of offers, but only a few people who actually have enough of a serious business focus to make this work. As my friend Jon Olson says, be the Purple Cow!
If you have questions about set up and execution of this or if you just want to start earning what you deserve online, book an appointment with me HERE and let's get to it!
To Your Massive Success!
Rob Gehring – Owner of Trafficleads2incomeVM and Mentor/Coach for Team Massive Success