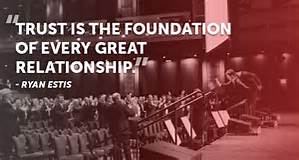 Todays daily shortcut is full of great stuff for sure. Before I take you to my video, allow me to share my story of my first commission online. It was 1999 and I was a VIP in a shopping club. I had joined and upgraded for 25 bucks, I remember my wife saying that I better make that money back fast! So right there, I was under the gun. When my first free member Andrea Pickel upgraded and I got my first check, I was beside myself. The reciprocity used in this case was the fact that she got free shopping rebates. The upgrade came upon the realization that there was money $$$ available moving to a higher level. Below is what I have to say about reciprocity in terms of wealth generation, enjoy!

Rob Gehring
Your Massive Success Coach
Learn more about me and my coaching business right HERE. If you like what you hear, Join FREE and you may be talking to a 6 Figure Coach very soon.
To Your Massive Success!!!